Two SMSF auditors, including a big four firm, have revealed that they expect the ATO to home in on asset valuations imminently, ahead of the introduction of new caps on 1 July 2017.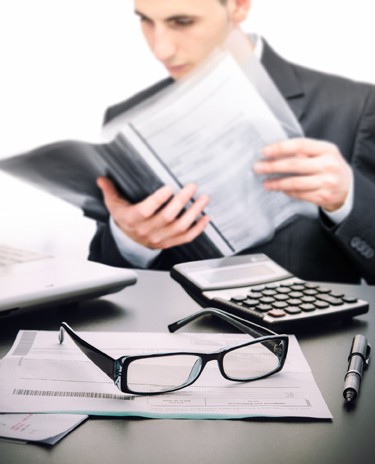 Deloitte partner Jo Heighway believes the tax office will start looking more at asset valuations this year. 
"Asset valuations really do make a difference to how relevant the information is that trustees are getting on their fund performance," Ms Heighway told SMSF Adviser.
"If assets are not revalued for a long period of time, they can be getting inaccurate information."
Ms Heighway said accuracy is important as we approach 1 July when the $1.6 million transfer balance cap and the $1.6 million balance restriction for non-concessional contributions are introduced.
"That's going to become much more important from the tax office perspective once we start looking at the new rules and the caps on pensions and those types of things," she said.
"Valuations being current will obviously impact on those assessments. There will be a risk to undervalue and auditors will need to be really careful."
ASF Audits partner Richard Smith echoed Ms Heighway's sentiments.
"The ATO wants to have further discussions with industries around valuations because now you've got these caps of $1.6 million and obviously that's all based on the valuation of the assets in the fund," Mr Smith said.
"We've had to have all assets reported at market value for a number of years now, but obviously you're getting to the point now where it's got a direct impact on these caps so for the next year, and certainly for the reporting for 30 June 2017, it's going to be incredibly important."
Mr Smith said auditors will have to be especially vigilant when checking the accuracy of valuations this year.
"It's going to be a very contentious issue for a number of funds to solve where your trustees or accountants say this is the valuation and asking if there is sufficient evidence to prove that that is a correct valuation," he said.
"Again, if they want to start pensions or add contributions in from 1 July this year, then obviously they need to have a valuation of the fund, so it is pertinent for them and that's going to be the biggest headache for us."
LARA BULLOCK
Friday, 13th January 2017
smsfadviser.com