There's been a 38 per cent reduction in non-lodgers for SMSFs, but about 30,000 funds remain on the compliance agenda for the next financial year.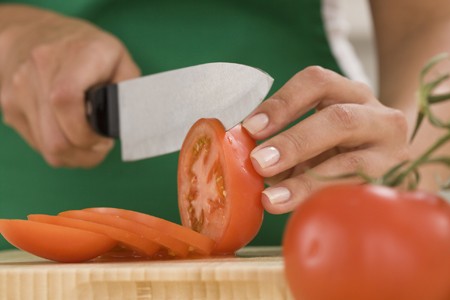 Surveillance activities this year have so far identified about 12,000 SMSFs that have either never lodged an SMSF annual return or had more than two years of overdue lodgements.
"To date, over 6,000 funds have re-engaged with us and brought all their lodgements up-to-date; but we took harsher action against some 8,600 funds which resulted in the windup of the fund and the cancellation of their ABNs," ATO Deputy Dommissioner James O'Halloran said in an address to the SMSF Association's national conference.
As part of this process, the ATO contacted about 3,000 tax agents.
Overall, Mr O'Halloran said the ATO has seen a 38 per cent reduction in non-lodgers.
The remaining funds will be a key compliance target in the 2018-19 financial year.
SMSF lodgement has been a consistent area of focus and surveillance for the ATO for several years, but the advent of changes such as the transfer balance cap requires the tax office to have significantly more up-to-date data on a fund's assets and activity.
Late last year, the ATO told SMSF Adviser that since the latest round of superannuation reforms, non-lodgement has become "a bad thing times 10" for the regulator.
"Non-reporting by SMSFs is a significant issue. It's been a bad thing. With the advent of the retirement phase reporting in relation to the transfer balance cap… it's become a bad thing times 10," said outgoing director at the time, Howard Dickinson.
By: Katarina Taurian
​22 FEBRUARY 2018
www.smsfadviser.com