The latest Association of Superannuation Funds of Australia (ASFA) statistics into retirement lifestyles has shown a jump in the cost for retirees during the June 2018 quarter, driven mainly by clothing, transport and health services.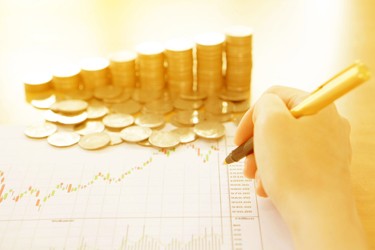 The ASFA Retirement Standard figures for the quarter revealed couples aged around 65 had to spend $60,604 per year to enjoy a comfortable lifestyle, while a single person needed to spend $42,953 to achieve the same result. These amounts represent an increase of around 0.5 per cent compared to the previous quarter.
In addition, the standard showed achieving a modest lifestyle in retirement would require couples to spend $39,442 annually and singles $27,425, also a jump of about 0.2 per cent from the March 2018 quarter.
With regard to retirees aged 85 and over, their total budget for a comfortable lifestyle rose by 0.4 per cent and by 0.3 per cent for a modest lifestyle over the quarter.
Commenting on the result, ASFA chief executive Martin Fahy said: "The cost of retirement over the most recent quarter only increased by a relatively small amount and that is welcome news but many retirees will still find it difficult to achieve a comfortable standard of living in retirement."
He singled out health care costs as a significant contributing factor.
"Health care costs are a significant burden for many retiree households. Health care costs in the budgets rose by over 2.2 per cent in the quarter, largely driven by the 4 per cent increase on average in private health insurance premiums," Fahy explained.
While the overall cost of living increased over the quarter for retirees, the standard showed certain areas such as food-related expenses fell by 0.4 per cent.
The statistics also revealed the costs associated with leisure activities also dropped over the period mainly due to a 2.7 per cent reduction in the price of domestic travel.
Darin Tyson-Chan
August 23, 2018
smsmagazine.com.au