Over the past decade, there has been improvement in the number of women holding superannuation accounts and the size of their superannuation balances compared with that of men, according to a research house.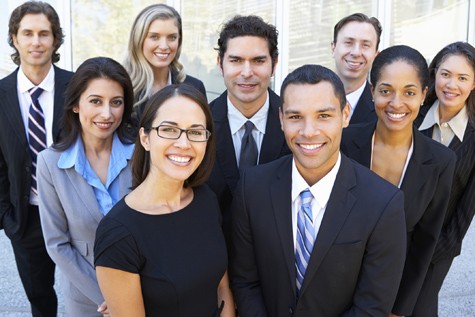 Research from Roy Morgan indicates that the proportion of women with superannuation has improved with 64.7 per cent of women now holding assets in super, compared to 57.4 per cent of women in 2008.
The proportion of men holding super has also improved but not as significantly, rising from 66.5 per cent in 2008 up to 69 per cent for this year.
The results were based on the Roy Morgan Single Source survey, which has conducted personal interviews with over 500,000 Australians over the past decade.
The survey also indicates that the average balance for women has also grown by 87 per cent, jumping from $68,000 in 2008 up to $127,000 this year.
The average balance for men grew 53 per cent from $115,000 up to $176,000.
According to Roy Morgan, the gap in superannuation balances between women and men has been closing across all age groups in the past decade.
The research shows that the biggest gain was made by the 50 to 59 female group, which improved by 15.2 percentage points, jumping from only 54.5 per cent of the male average in 2008 up to 69.7 per cent  in 2018.
The other groups to show big improvements were those aged 35 to 49 with a 14.2 percentage point increase to 75.4 per cent, and the 60+ segment, up 9.8 percentage points to 72.1 per cent.
The female age that is closest to the male average is the 14 to 34 segment at 85.6 per cent, which has increased marginally from 83.9 per cent back in 2008.
Roy Morgan industry communications director Roy Morgan said that with the current gap indicating that the average superannuation balance for women represents just 72.2 per cent of the average male balance, there is still a long way to go, but is still a significant improvement on the 59.1 per cent recorded in 2008.
"In addition to problems associated with lower average incomes, females are more likely to have interrupted employment. However, despite these negative factors operating against them, women have made gains in closing the superannuation gap to men," said Mr Morgan.
"Generally, both sexes are still unlikely to fund an adequate retirement entirely from superannuation unless contribution levels are increased and continue higher for several decades."
Miranda Brownlee
15 October 2018
smsfadviser.com