A new ASIC report has highlighted demand for further advice on the specifics of SMSFs among the Australian population, particularly among those who have a financial planner.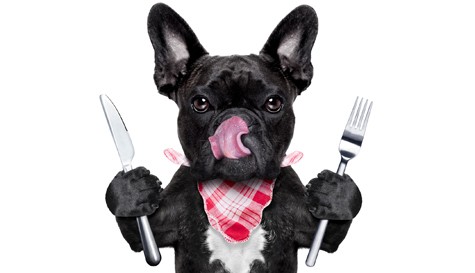 The report, titled Financial advice: What consumers really think, found that 25 per cent of consumers who had recently received financial advice wanted more guidance around SMSFs.
Around 50 per cent of financial advice customers also wanted advice on retirement income planning, while around 45 per cent wanted guidance on growing their superannuation, highlighting the potential value for accountants in establishing a referral partnership with advice businesses to tap into this demand.
Within this group of consumers who had seen a financial adviser, 45 per cent chose their adviser based on their level of experience, while about 43 per cent chose them based on their ability to understand the consumer's personal goals.
An additional 43 per cent selected their adviser as they were someone the consumer was comfortable talking to.
However, demand for SMSF advice was not limited to those who had seen a financial planner, with 15 per cent of the broader consumer population also indicating a desire for guidance around self-managed funds.
This broader group selected their adviser based primarily on their reputation (38 per cent), their experience (41 per cent) and their ability to talk to the consumer in a way they could understand (36 per cent).
Across all respondent groups, the majority indicated that the adviser would need at least five to 10 years in the industry to be trustworthy, the report said.
Sarah Kendell
28 August 2019
accountantsdaily.com.au