Overall growth of SMSF sector has continued despite a drop in the number of new funds in the December quarter 2019, the latest ATO statistical report shows.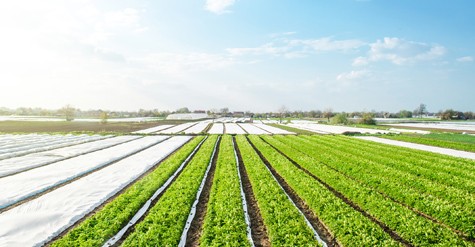 Corunna2710*!    
The SMSF sector continued to recorded growth in the December quarter 2019 despite a dip in the number of newly established funds compared to the previous quarter, according to the latest ATO data.
The regulator's "Self-managed super fund quarterly statistical report – December 2019" revealed the total number of funds increased to 594,163 during the December quarter from 589,737 in the September quarter.
The number of new funds reached 4632 during the December quarter, with only 197 funds wound up, resulting in a net establishment of 4426 funds across the sector.
By contrast, 6324 funds were set up in the September quarter, with 444 funds wound up in the same period, which resulted in a net establishment figure of 5880.
In addition, the report revealed the total number of members of SMSFs had increased to 1,115,822 in the December quarter from 1,108,010 in the previous quarter.
It also showed the total estimated assets of SMSFs for the December quarter dropped to $739 billion despite steady growth in previous quarters, including a jump from $730 billion in the June quarter to $740 billion in the three months to 30 September.
The top asset types held by SMSFs by value in the December quarter were listed shares ($221 billion) and cash and term deposits ($151 billion).
The asset value of limited recourse borrowing arrangements (LRBA) reported by SMSFs for the quarter remained consistent at $44 billion.
The ATO's recent statistical overview of the SMSF sector for the 2018 financial year revealed the growth in the number of SMSFs reporting LRBAs had steadied and was now increasing at a manageable rate, with some noting this had reduced the sector's risks around these investments.
As part of its report on the SMSF sector, the ATO also found the level of SMSF wind-ups hit a record high during the 2018 financial year, while new establishments fell away.
Tharshini Ashokan
July 1, 2020
smsfmagazine.com.au