SMSF clients planning to provide rent reductions to tenants should review the lease agreement to ensure the provision of rent relief won't result in a breach of the lease, says an industry lawyer.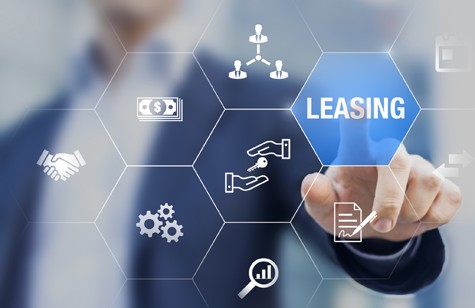 Corunna2710*!  
Townsends Business & Corporate Lawyers solicitor Jonathan See explained that where an SMSF and its tenant have agreed to a reduction in rent, there are some important steps in implementing and documenting the relief.
It is important, Mr See said, to review the fund's trust deed to ensure that there is nothing in the deed that could prevent the rent relief being agreed to by the trustee.
"Although it is very unlikely, because the deed is the fund's rule book, the trustee must be able to say that they have checked the deed and confirmed that it contains no impediment or condition in relation to such a rent relief agreement," Mr See said.
It is also vital for the trustee to review the lease to ensure the proposed rent reduction will not result in the lease being breached.
"The lease agreement governs the lease relations between the landlord and tenant, so any decision made in respect to the lease must be made pursuant to it," he said.
"If there are no rent relief provisions, the parties are advised to vary the agreement to include such provisions allowing the rent relief. Although the regulations do not state that parties vary the lease, similar regulations in Victoria require the parties to either vary the existing lease or enter into a separate agreement."
Varying the lease is important, Mr See added, as it provides an opportunity for parties to agree on the terms of the rent relief so long as it is in line with the regulations and helps clarify the terms of the rent relief actually agreed upon between the parties.
It also provides stability and control of the parties' respective situations and prevents ambiguity or misunderstanding that could lead to potential disputes, he said.
"The rent relief provisions should contain the matters agreed by the parties such as documents to support a request for temporary rent reduction including proof of loss of income, manner of calculating the temporary rent amount, period when the temporary rent amount applies, treatment of accrued rent arrears as a result of rent relief, resumption of the original terms of the lease once COVID-19 is over, and other matters considered necessary to give effect to the rent relief," he stated.
"Once the commercial lease agreement allows for the rent relief, the trustee can implement the agreed rent relief. As SMSF trustees have a basic obligation to keep a record of all its transactions, the trustee must ensure that it properly documents the rent relief."
Although not mandatory, the SMSF client may also want to consider a registration of the variation of lease, he said.
"Registration gives the lease a legal status and recognises the rights of a tenant," he explained.
"If somewhere down the track the fund decides to sell the commercial property during the lease period, the new owner will be bound to respect the lease and its variation, especially the rent relief."
Miranda Brownlee
01 July 2020
smsfadviser.com.au