SMSF members are highly satisfied with their choice of superannuation fund and the sector has topped satisfaction ratings across all types of funds.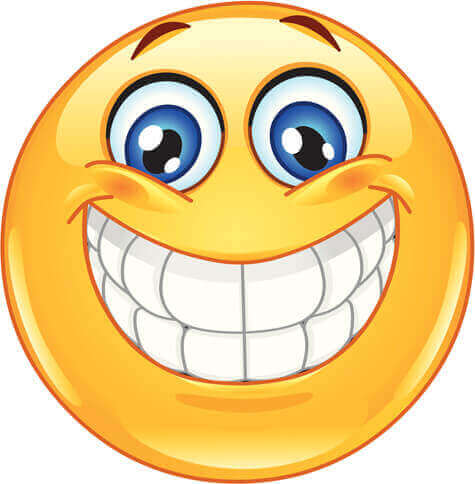 SMSF members have reported the highest level of satisfaction with their fund compared to members of other funds, according to new research released by Roy Morgan.
The latest "Superannuation Satisfaction Report" from the research firm stated overall super fund satisfaction had risen by 8.6 percentage points to 71.7 per cent over the year to the end of June, led by SMSFs, which also recorded the highest rate of improvement.
The report, which is based on the Roy Morgan Single Source Australia survey during January to June 2021 of more than 20,000 people who held a superannuation fund, found the satisfaction rate for SMSFs was 80.6 per cent, compared with 69.9 per cent in June 2020.
SMSFs were followed by public sector funds at 79.7 per cent (72.1 per cent in 2020), industry funds at 72.3 per cent (64.1 per cent) and retail funds at 67.8 per cent (58.1 per cent).
The improvement in satisfaction rates since June 2020 was also the highest for SMSFs at 10.7 percentage points, followed by retail funds at 9.7 percentage points, industry funds at 8.2 percentage points and public sector funds at 7.6 percentage points.
The satisfaction levels are consistent with those in the previous report from Roy Morgan in May, which also found high levels of satisfaction among SMSF members with their fund.
Roy Morgan chief executive Michele Levine said the high satisfaction ratings across the board were part of a trend across the first half of the year driven by the recovery of the Australian economy and the stock market following the pandemic crash in March 2020.
"The driver of the increase has been the performance of the ASX 200, which bottomed at 4546 in March 2020 before increasing by 1351.9 points (up 29.7 per cent) to 5897.9 by June 30, 2020. Over the last year, the ASX 200 increased an additional 1488.3 points (up 25.2 per cent) to hit a record high of 7386.2 in mid-June," Levine said.
July 27, 2021
Jason Spits
smsfmagazine.com.au