The latest version of the SuperStream standards has made the SMSF rollover process slower and more complicated, according to around half of SMSF professionals in an industry poll.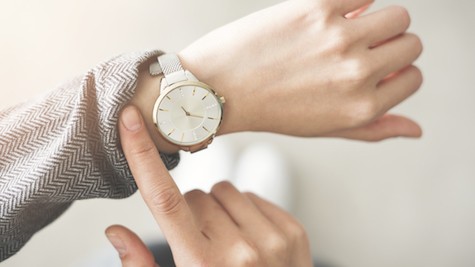 In its quarterly SMSF update, SMSF services provider Accurium undertook a poll on how the mandatory SuperStream requirements for rollovers in and out of SMSFs have affected SMSF professionals and their practice.
Just under half of 48 per cent of respondents felt that the new requirements had made the rollover process slower and more complicated, while 16 per cent said they would prefer to go back to the previous process before SuperStream.
Only around a quarter of the professionals in the poll or 24 per cent stated that it had made the rollover process quicker and simpler, while 12 per cent felt it had made no difference.
Accurium head of education Mark Ellem noted that the SMSF Association would be raising the issue of delays being experienced by some SMSF trustees in respect of rollovers through SuperStream at an upcoming meeting of the Superannuation Industry Stewardship Group with the ATO.
"For those of you who are experiencing issues or you've got particular cases, you can assist the SMSF Association with their efforts to advocate for change by sharing your experiences," said Mr Ellem.
The SMSF Association has previously expressed concerns around some of the delays occurring with the SuperStream, with the system not working as efficiently as the association would like.
"We are somewhat concerned by some of the APRA-regulated funds that seem to be taking a long time to roll money to SMSFs, even where the request complies with the SuperStream standards," SMSF Association deputy chief executive Peter Burgess said.
Mr Burgess stated that some APRA funds were imposing additional ID checks on trustees, which were unnecessary in some cases.
The ATO released further guidance on SuperStream rollovers for SMSFs in December along with further updated tips on how to minimise delays.
Common reasons for a transferring fund to receive a "not verified" response from the SMSF verification service the ATO said include incorrect SMSF bank account details, not having an ESA provider that provides SuperStream services, and a mismatch between the SMSF or member information and data held by the ATO.
Miranda Brownlee
25 February 2022
smsfadviser.com