The total value of SMSF assets has climbed to $892 billion during the 12 months to March, according to the latest ATO statistics.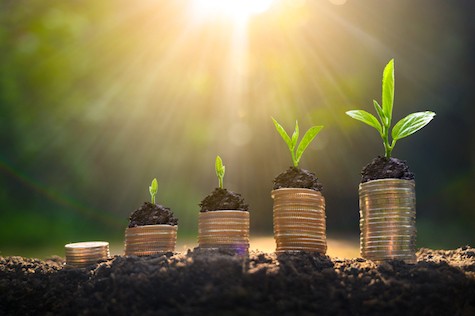 The ATO's SMSF Quarterly Statistical Report indicates there were 605,469 SMSFs at the end of March — an increase of 17,631 funds since March in 2021.
Total members of SMSFs jumped from 1,102,313 members in March last year up to 1,135,026 in March this year.
Total Australian and overseas SMSF assets increased $95.96 billion up to $892.04 billion over the 12 months to the end of March 2022.
The top asset types held by SMSFs in terms of value continue to be listed shares, which account for 28 per cent of total estimated SMSF assets and cash and term deposits at 17 per cent.
SMSFs slightly reduced their allocation to cash in the 12 months to March, however, with the total assets held in cash dropping from $149.29 billion down to $146.96. Assets in listed shares increased 12.6 per cent to $245.26 billion.
Over the past five years, the amount SMSFs have invested in overseas shares has seen a significant jump, with the asset class doubling in total value.
Collectables have also seen a sizeable jump over a longer five year period, increasing from $355 million back in March 2017 up to $525 million in March this year.
Miranda Brownlee
17 June 2022
smsfadviser.com