See below for key points in this update and the report itself.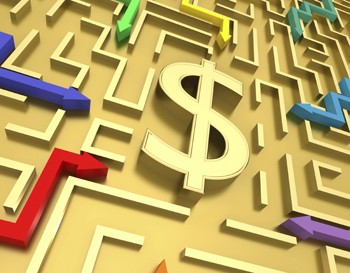 The RBA kept the overnight cash rate at 1.75% in July but cut to 1.50% during the August board meeting. 
In fixed income, the 3 Month Bank Bill Swap Rate and the 10 Year Australian Bond Rate fell by -0.05% and -0.11%, respectively, in July.
Spreads on Australian corporate debt fell over the month, as indicated by -16.36-point decline over the month of the iTraxx Australian Index to 109.67. 
Australian shares rallied over the month, with the All Ordinaries Index and the S&P/ASX 200 Index increasing by 6.28% and 6.29%, respectively. 
Domestic listed property performed in line with the broader share market, gaining 5.35% over the month.
Global equities experienced strong recoveries in July, with all regional markets participating. Japan added 6.17% to be the best performer, as measured by the TOPIX Japan Index. 
Global commodity prices ended the month -1.16% lower, as measured by the US$ CRB Spot Commodity Index. The oil price had its largest fall in months, declining by -13.93% for the month. Gold and Iron Ore prices continued to rise, adding 2.12% and 11.01%, respectively, in US Dollar terms. 
The Australian Dollar rose further against most currencies in July, gaining 1.29% against the US Dollar, 1.36% against the Euro, 2.87% against the British Pound and 2.24% versus the Japanese Yen.
The Australian Trade Weighted Index (TWI) rose by 1.44% over the month, ending July at 63.40.
Share market volatility fell both domestically (-5.18%) and in the US (-3.76%).
Please click on the following link to gain access to this resource.
 Source:       Zenith Investment Partners