The ATO is set to release further guidance outlining the circumstances in which it is appropriate for an SMSF to establish and maintain a reserve.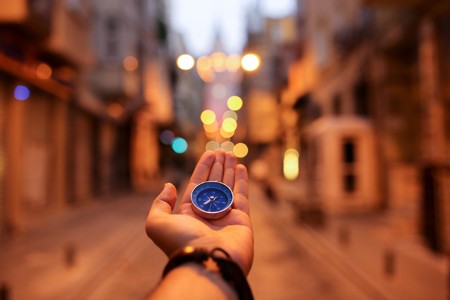 In light of the 1 July changes, the ATO has updated its frequently asked questions page for SMSF trustees to include information about the use of reserves by SMSFs.
The ATO said it is currently monitoring the use of reserves by SMSFs following the introduction of new limits and restrictions including the transfer balance cap and total super balance.
"While the establishment of a reserve is not specifically prohibited, we consider that there are very limited circumstances when it is appropriate for a reserve to be established and maintained in an SMSF," the ATO said.
"The use of reserves beyond these circumstances may suggest they are used as part of a broader strategy to circumvent the new limits and restrictions."
The ATO warned that any unexplained increases in the creation of new reserves or in the balances of existing reserves maintained by SMSFs is "likely to attract close scrutiny".
The tax office has also announced that it will issue further guidance on when it may be appropriate for an SMSF to establish and maintain a reserve.
"In the meantime, if you are considering using reserves in your SMSF, we strongly encourage you to seek independent professional advice or approach us for advice before doing so," the ATO cautioned.
Townsends Business and Corporate Lawyers special counsel Michael Hallinan said this update from the ATO is likely aimed at SMSF trustees attempting to use reserves get around the $1.6 million cap so that they can contribute another $100,000 or so.
"Most SMSFs don't operate investment reserves and haven't undertaken in any investment smoothing at all," said Mr Hallinan.
"You have a reserve in an SMSF either because you're running a complying pension or because for the last five or six years you've adopted a strategy of trying to finance anti-detriment payments, and that strategy is now redundant."
MIRANDA BROWNLEE
21 Sep 2017
smsfadviser.com