Approaching retirement still remains the top reason for seeking advice from a financial planner, with healthcare costs, outliving their savings and aged care costs some of the biggest concerns, according to a recent research paper.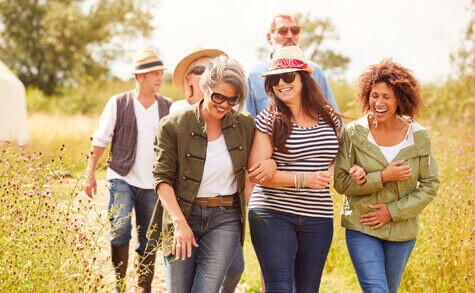 A research paper developed by Fidelity International in conjunction with the Financial Planning Association of Australia and CoreData, has found that approaching retirement is still the number one trigger for people to see a financial planner.
The Building Better Retirement Futures paper found that almost a third or 31.7 per cent of those who currently receive it as and when needed, nominated approaching retirement as the reason they sought advice.
This was a greater trigger than buying a property at 23.1 per cent and significantly more likely to make people see a planner than coming into a substantial sum of money at 9.8 per cent.
"Around half of these people or 46.7 per cent, seek advice specifically to help them plan a better retirement, as distinct from the more general aims of help with investing and help with managing or growing wealth," the paper stated.
The paper noted that clients who are nearing retirement find themselves dealing not only with the financial aspects of helping them lead a comfortable and dignified life in retirement, but the emotional and psychological impacts of transitioning into retirement as well.
"Despite the best-laid plans and the most strongly held expectations, around half of Australians do not retire for the reasons they think they will, nor at a time of their choosing," the research paper said.
The research indicated that in terms of worries in retirement, health was overwhelming the highest at 47.2 per cent.
The research paper noted that those who retired involuntarily due to health issues are likely to have lower incomes to begin with, and that lower incomes are correlated with lower superannuation balances.
"Also, those who have long-term health problems will likely face additional health expenditure in retirement, especially when pharmaceuticals are involved," it said.
The next biggest worry was outliving retirement savings at 12.2 per cent and aged care costs at 9.9 per cent. Nineteen point three per cent of the respondents stated that they had no worries and were very comfortable in retirement.
Miranda Brownlee
06 January 2021
smsfadviser.com