Superannuation fund members facing financial hardship have been given an extended window to access retirement savings under the early release scheme.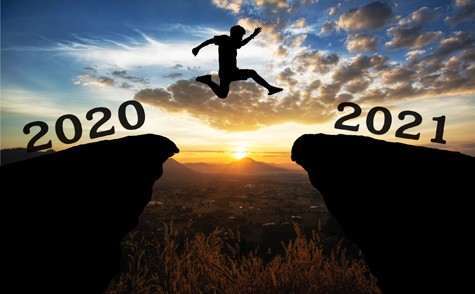 The federal government has extended the length of time in which people will be able to use the early release of superannuation (ERS) relief initiative, with the scheme now set to close at the end of the year instead of late September.
The move was announced today by Treasurer Josh Frydenberg as part of an Economic and Fiscal Update in which the government also announced the date on which the deferred Retirement Income Covenant would apply.
In announcing the extension of the ERS scheme to 31 December 2020, the update stated the government was taking the action "to increase the scope for individuals who may still be financially impacted by COVID-19 to access early release in the coming months".
The amount available to super fund members via ERS will remain at $10,000 and no changes to eligibility requirements have been announced, meaning the initial conditions imposed will remain until the scheme concludes at the end of year.
Other relief measures, including the temporary halving of superannuation minimum drawdown requirements for the 2020 and 2021 income years and reductions in the upper and lower social security deeming rates, will also remain in place.
The ERS extension has been estimated by the government to decrease its receipts by $2.2 billion over the budget and forward estimates period, and its use in future economic downturns to provide hardship relief for fund members was recently flagged by a government senator.
In the update, the government restated it was deferring the commencement of the Retirement Income Covenant, which it had announced in the 2018/19 budget as starting on 1 July 2020, to 1 July 2022.
The deferment was announced in May, but no final start date was given at that time, and the update stated the new start date was "to allow continued consultation and legislative drafting to take place during COVID-19. This will also allow finalisation of the measure to be informed by the Retirement Income Review".
The review panel is due to hand its report to the government in the coming week.
Jason Spits
July 23, 2020
smsfmagazine.com.au