The ATO has warned SMSF members to be aware of identity fraud and investment scams.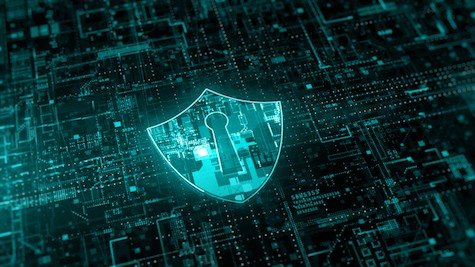 .
Justin Micale, assistant commissioner, self-managed super funds risk and strategy for the ATO said in the SMSF sector, identity fraud and investment scams are a top priority because even though instances are not common, the impact can be devastating.
"Recent data breaches reinforce the need for us all to be extra vigilant. There is no doubt identity crime is increasing across the community and the SMSF sector is not immune," he said.
The ATO said last year it saw an increase in the number of individuals that were victims of identity fraud where SMSFs were registered without their knowledge, and super was rolled into an account controlled by the fraudster.
The other type of fraud it is seeing arises where scammers contact individuals and mislead them into providing personal information setting up an SMSF, and/or investing in their bogus products.
"These scammers are becoming increasingly sophisticated, impersonating well-known Australian companies and using personal details to gain trust," Mr Micale said.
"They use various methods to contact people such as email or cold calling, pretending to be financial advisers and encouraging them to transfer their superannuation into a new SMSF or investment product. The investor is often promised high returns.
"This reinforces the need for individuals and advisers, to treat contact from any third parties in relation to their investment and superannuation choices with caution."
Mr Micale said in an effort to deploy and address scams, the ATO is issuing alerts via text and email when certain actions are initiated.
For instance, it will send an alert when a rollover is requested, so if a client receives an alert and they're not aware of the request, they need to contact their super fund immediately to stop the rollover.
It will also send alerts when a change of details is requested such as adding a new member to an SMSF or the SMSF bank account details are being changed.
A further measure implemented to disrupt fraudsters directing money to a bank account they control is the removal of bank details from the ABN registration process.
Trustees now need to provide their SMSFs bank details to the ATO via an authenticated channel such as the ATO's online services.
24 April 2023
smsfadviser.com