The need to be studious about our financial future never goes away and ASIC is pushing hard to help us all understand this.  Advice is very important but so to is having a good understanding of what is being proposed.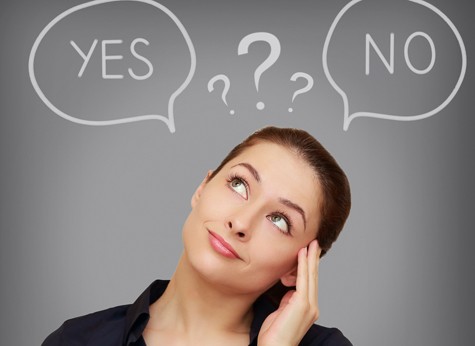 The latest Australian Securities and Investments Commission (ASIC) research has revealed a basic misunderstanding among consumers of what constitutes general financial advice and what constitutes personal financial advice.
Commenting on the corporate regulator's "Financial advice: Mind the gap" report, ASIC deputy chair Karen Chester said: "This disturbing gap in understanding whether the advice they are getting is personal or not means many consumers are under the false premise their interests are being prioritised, when no such protection exists."
Results of the study showed 53 per cent of respondents correctly identified general advice and 40 per cent of those surveyed incorrectly believed the adviser had an obligation to take their personal circumstances into account when providing general advice.
The regulator has identified this lack of knowledge regarding the different types of advice as presenting significant risk to consumers as with the continued evolution of financial products.
"ASIC is seeing increased sales of complex financial products under general advice models – so not tailored to personal circumstances – leaving many consumers, especially retirees, exposed to the potential risk of financial loss. And while the financial services royal commission and the government's response dealt with the most egregious risks of hawking of complex financial products, consumer confusion about what is personal and general advice needs to be addressed," Chester said.
ASIC said it regards the results of the report as a reinforcement of the Financial System Inquiry findings that found the use of the term general advice is likely to lead to unrealistic consumer expectations about the value and level of protection available to them when seeking financial planning services.
"This consumer research is timely. It comes as the government is considering policy recommendations on financial advice from the Productivity Commission's twin reports on Australia's financial and superannuation systems. And at a time when the financial system itself undergoes much change, following the intense scrutiny of the financial services royal commission, including considering new financial advice and distribution business models," Chester said.
The study was conducted by independent firm Whereto Research and asked participants to identify what type of advice was being provided in hypothetical situations.
Darin Tyson-Chan
March 28, 2019
smsmagazine.com.au