The Australian Taxation Office (ATO) has issued a renewed warning to Australians about the potential ramifications of illegal early release of super.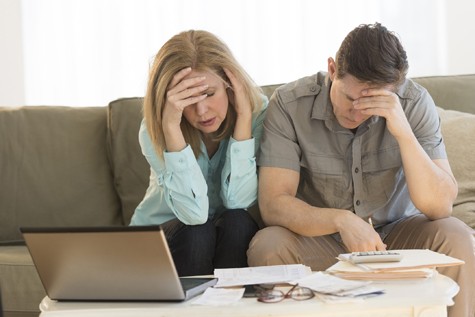 Specific medical conditions or severe financial hardship are two of the very limited circumstances where early release is legal.
In the new warning, the ATO has urged individuals to "beware of people promoting early release of super schemes".
"They might tell you they can help you withdraw your super to pay off credit card debt, buy a house or car, or go on a holiday," it said.
The warning comes not long after a man was sentenced to three years in jail after orchestrating the illegal early release of superannuation for 25 people in the community. 
An SMSF adviser was also banned from providing financial services last year after he was found to have been enabling people to use their superannuation savings to buy property. 
Illegal schemes will cost you a lot more than the super you withdraw, the ATO has flagged, with severe fees and penalties for those people that do the wrong thing.
Not only this, promoters of such schemes that encourage the early release of super will also face prosecution, with the ATO asking anyone who has been approached to participate in such a scheme to contact the office directly.
Grace Ormsby
03 February 2020
smsfadviser.com