Around 100,000 SMSF directors still need to apply for their director ID despite the deadline passing two months ago.  Extensions are available for legitimate reasons.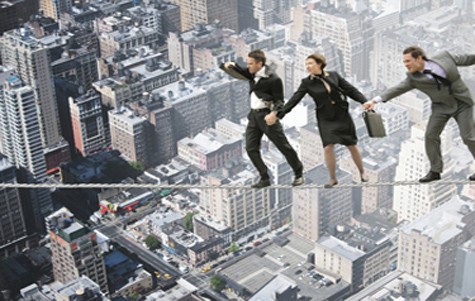 Speaking at the SMSF Association National Conference, ATO deputy commissioner, superannuation and employer obligations Emma Rosenzweig said around 600,000 directors of corporate trustees of SMSFs have now applied for their director ID.
Ms Rosenzweig said this means around 100,000 SMSF directors still need to apply for their director ID.
"We're working through those people now, not just SMSFs but across the whole director population, to ensure that those people who haven't yet got their ID have that in train and are applying. It's really important that they do that," she stated.
"Our business registry colleagues have some videos on how to go through the application process. I know for some people this process has been unfamiliar."
SMSF professionals with clients that are yet to apply should encourage them to do so, she said.
"We're not at the point of imposing penalties yet, but that time will come. It's not only penalties that can be applied, there are other options that we have available as well," she warned.
Directors were originally required to apply for their ID by 30 November 2022. This was later extended to 14 December, with the ATO stating that penalties would not apply for anyone who applied before this date.
SMSF Adviser reported in December 2022 that out of the entire director population of 2.5 million, there were around half a million directors still yet to apply at 12 December.
The ATO previously stated that it would take a reasonable approach to directors who have genuinely tried to meet their director ID obligation but have not been able to due to their circumstances.
"Extensions are available for directors who have a legitimate reason why they have not yet been able to apply," it said.
By Miranda Brownlee
27 February 2023
smsfadviser.com